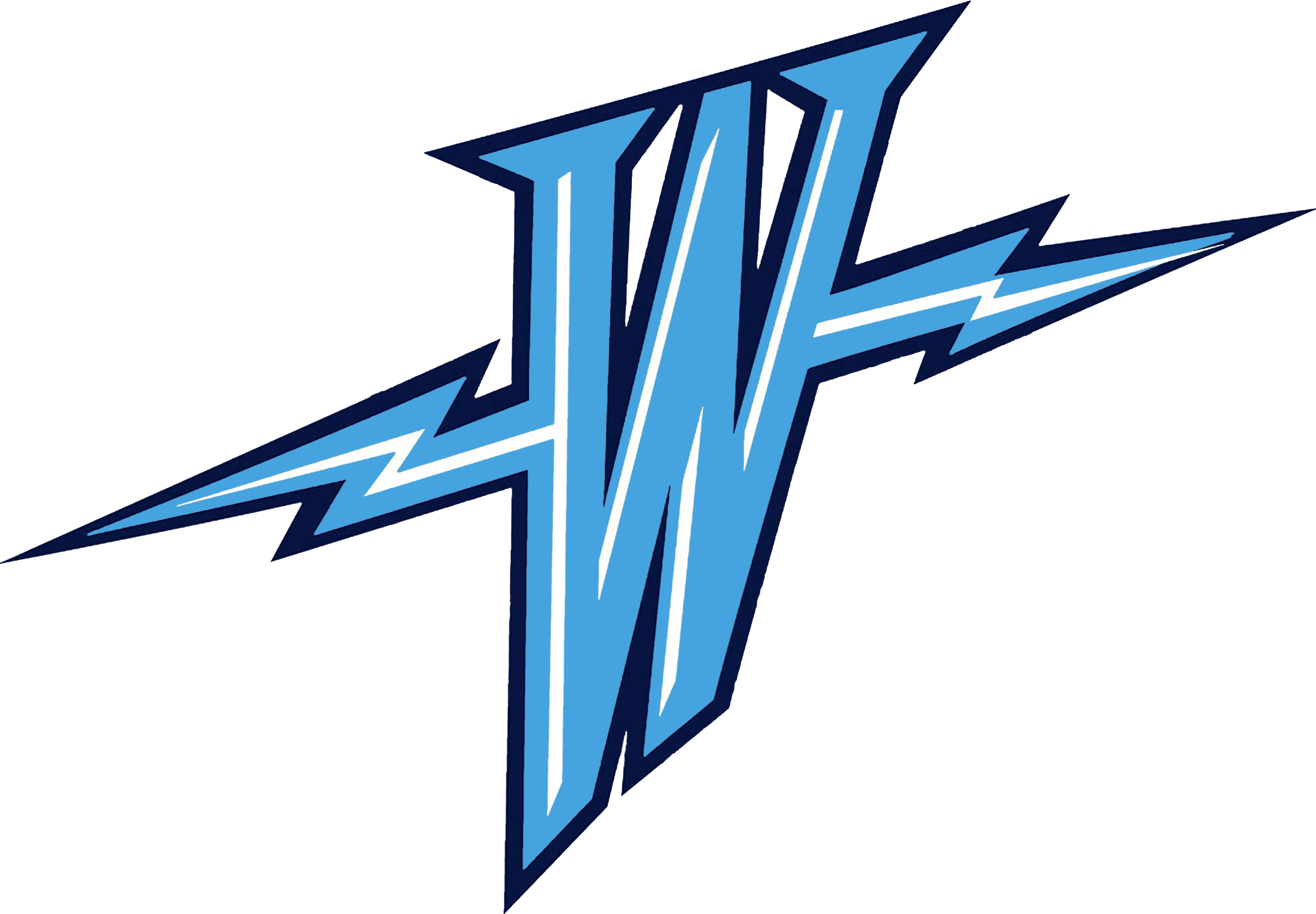 Westlake High School
LUX "Light": Westlake High School students are a light and an example of integrity, leadership, empathy, and productivity. VIRTUS "Excellence": Westlake High School promotes a standard of excellence in academics, innovation, and performance.
Location: Saratoga Springs UT
No active live streams for this School at the moment. Please check back later.